U12 girls
Age group: Year 7 (age 10 and 11)
Training Day: Friday
Time: 6.30pm - 7.45pm
Where: Wetherby Sports Association, Lodge Lane, LS22 5FN
Coaches: Richard Cleary and Andre Foreman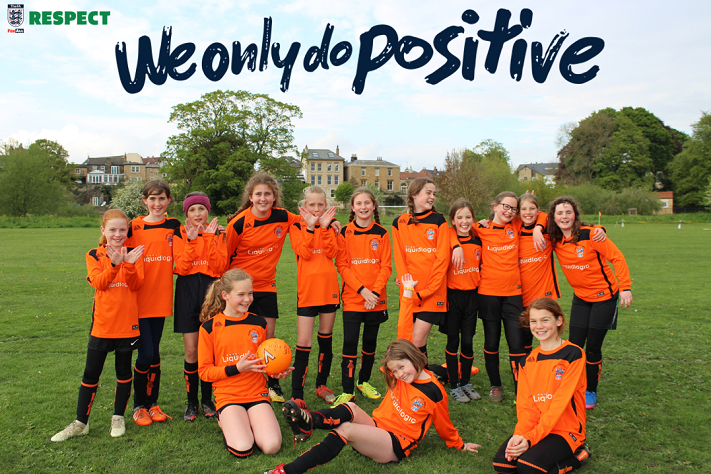 Team Information:
Our friendly and enthusiastic squad of 21 girls trains on Friday evenings all year round and plays matches in the Harrogate league on Saturdays and Sundays between September and May. We aim to develop personal, social and technical skills with fun, game based sessions and help all players improve regardless of ability.
Coaches are FA qualified.
Annual subs £135.
Please get in touch with Richard on 07538 205448 for more information.